Trust Toronto Siding Installation and Repair Experts
One of the most pronounced elements in a roofing system is the siding. If it is damaged and needs replacement or repairs, most people will take notice. Hiring an expert to perform the necessary repair work will restore the appeal and value of your roofing system. At D'Angelo & Sons Construction Ltd, we have repaired and installed virtually all kinds of siding types used in homes. Our goal is to help you protect your home from costly damages and also restore its appealing look.
Quality repair guaranteed
To guarantee our customers quality repair and installation, we only use the best materials. Whether you only need one siding panel for the repairs, we always ensure high-quality products are used to provide long-term value to our clients. Homeowners can also choose from a variety of options depending on their needs and budget. No matter what you're looking for, we can help you find it.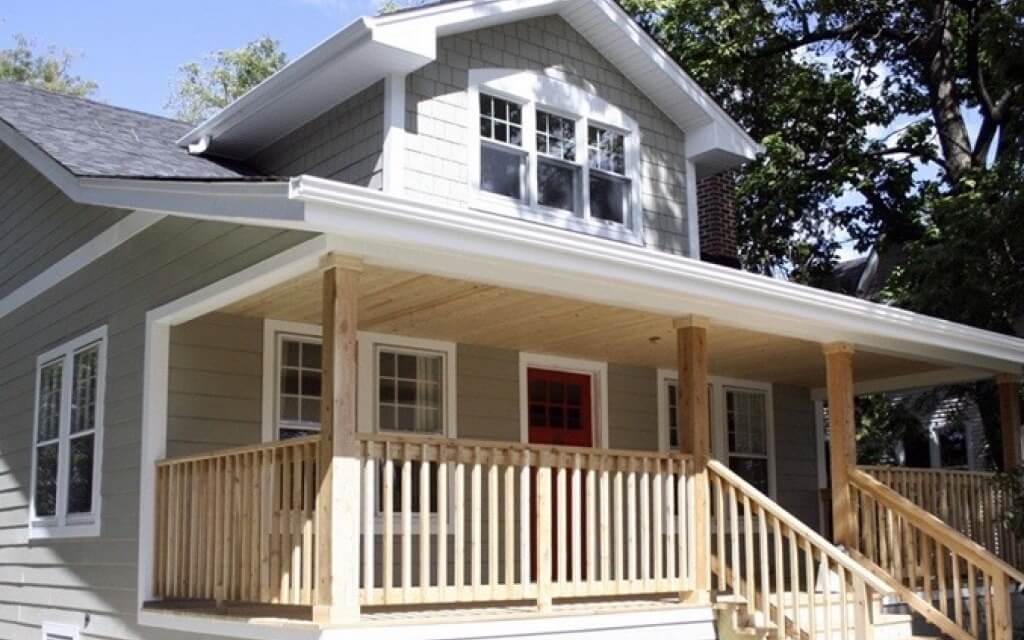 and lower the maintenance cost!
Siding is one of the most popular solutions to add curb appeal and lower the maintenance to a home.
Our Advantages
40+ Years of Expert Advice and Quality Installation
Best Workmanship Warranty In the Industry
No Sub-Contracting
Covered by WSIB work insurance
New siding to give your home an instant makeover
Sometimes installing new siding can have great advantages in your home. Other than protecting your home, new siding can provide the kind of insulation needed to enhance comfort in the property's interior. Our roofing contractors can help you choose proper siding that keeps drafts and moisture out of your home's interior. In fact, we have so many energy efficient options today that will help you to maintain comfort in your home during the summer and winter months. New siding also offers great curb appeal. By getting rid of the dull and rotten siding in your roofing, you can dramatically improve your home's overall appearance. Let's help you give your home an instant makeover by installing a fresh.
The value of siding repair
It's not uncommon for siding to fade, weather or get damaged over time. Your roofing system is often exposed to the elements and quality siding helps to prevent further damage. It also helps to insulate your property allowing you to save thousands on utility bills and keep your home warm or cool regardless of the season. At D'Angelo & Sons Construction Ltd, we know just how important it is for you to have siding that is not only functional but also one that adds beauty to the exterior of your home. That's why we give you a wide variety of options during installation. Siding is one of our specialties so be sure that we'll offer a great job the first time around.
We're just a call away
When it comes to siding repair and installation, there isn't a problem we haven't seen. We take pride in our work by using highly qualified roof technicians, the best products and giving our customers an affordable price. Siding installation and repairs take skill and an eye for detail and finding just the right people to get the job done right the first time can prove to be difficult. D'Angelo & Sons Construction Ltd has reliable and skilled roofers in Toronto ready to offer a great service.
Learn More About Siding Installation and Repair
Types of Gutters Roofs are designed to withstand a wide range of issues. There are certain components that are very critical to the well being of your roof. If these components begin to show signs of trouble, you can identify the issue and repair it...
Read More [...]
Eavestroughs are those exterior structures in your home that you rarely think about. So long as there are no visible signs of damage, you'll quickly assume that the gutters are functioning the way they were designed to work. Gutters, like all other...
Read More [...]
Need a Roof Cleaning?
We Give
FREE

Inspections